Student wins NCA (National Crime Agency) challenge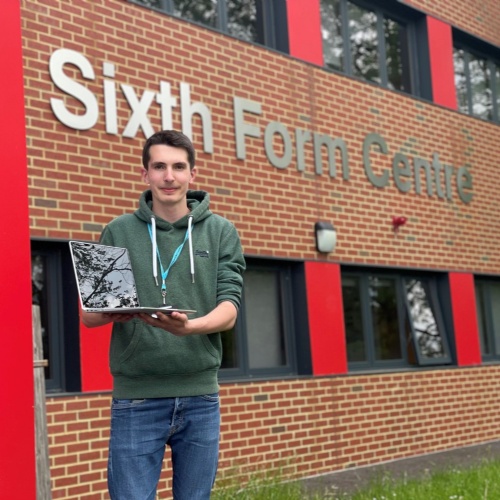 NCA (National Crime Agency) - Week 5 Winner!
The NCA often run challenges to raise awareness for a multitude of areas of criminal defence.
One particular challenge is becoming fairly well known and is known as the Cyber Security Challenge UK.
This year it was hosted from 29th March - 2nd May. Their challenges would be highly recommended to anyone looking to broaden their knowledge into cyber security or are just looking for a set of fun challenges to test your skills!
Week 1: Online safety test
Week 2: Industry Hackers
Week 3: Social engineering
Week 4: Cryptography in Popular Culture
Week 5: Cypher challenges
The week 5 Cypher Chappenge consisted ok:
a pig pen cypher
Morse code
the dancing men cypher - featured in a Sherlock Holmes adventure
simple steganography
Each of the messages hidden seemed to link:
criminal networks identified
cyber attach imminent
investigator will explain defensive design
steganography read 'meeting at 2pm Wellington Barracks'
I was lucky enough to win the week 5 challenge! This meant that I won a laptop for myself and for my Sixth Form!!
I was so pleased to win, it was an added bonus to win another laptop for the Sixth Form for those that need it!
Lukas (Year 12) - HLSF