Outstanding students head to Cambridge University with OCR bursaries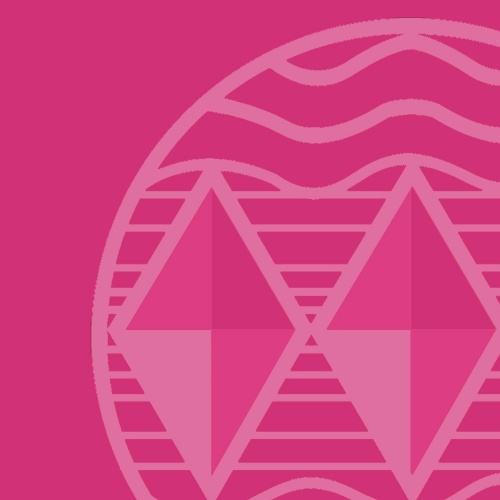 Our exceptional student Zaynah Mulla from Higham Lane Sixth Form is one of fifteen in the West Midlands who has been selected.
OCR Chief Executive, Jill Duffy, sent a special message to each of the students today. She said: "We are once again thrilled by the rich pool of highly talented and hardworking students across the West Midlands. It's hugely rewarding for us at OCR to play a small part in helping these impressive young people with our bursaries. They are worthy winners not only because of their academic achievement and potential but because of their resilience and positive impact on others."
Staff and Students at HLSF wish her every success at Cambridge. Achieve, Believe and Succeed.
Read the full OCR article here: https://www.ocr.org.uk/news/outstanding-students-head-to-cambridge-university-with-ocr-bursaries/