Public Health Warwickshire
Our Vision
The public's health is our priority, where wellness and tackling health inequalities will be central to all we do, working collaboratively with all on outcomes that will reduce the preventable causes of ill-health, by using the least intrusive approaches necessary to achieve the desired effect, and focus on enabling and guiding people towards positive life choices wherever possible.
Our Teams
The work that teams at Public Health Warwickshire perform:
> Health Improvement: Raise awareness as to what defines a healthy lifestyle. The team works on projects including: Lifestyle risk management services, weight management, physical activity.
> Health Protection: Responsible for working towards preventing communicable diseases. The team's projects include: Assurance around immunisations and screening, sexual health and contraception, children's public health (0-5 years) and health emergency planning.
> Wider Determinants: Work to address the wide range of factors which can affect the health and wellbeing of individuals and local communities, including: Housing, employment, education, leisure services, healthcare services, licensing, transport, planning and regulatory services.
> Population Health: Provides specialist research and information analysis to support the Public Health department. Key work produced by the team includes: Health Needs Assessments (HNA), Joint Strategic Needs Assessment (JSNA), Health Impact Assessment and the Director of Public Health's Annual Report.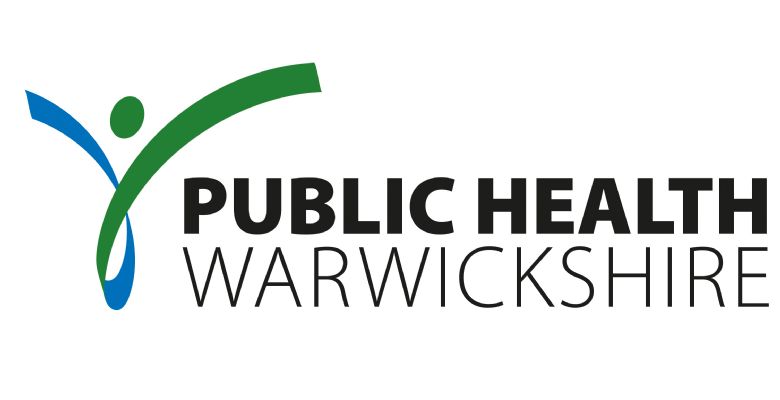 Public Health Warwickshire Priorities
> Healthy start
> Mental health and wellbeing
> Physical activity
> Risk minimisation
> Healthy place
Our Strategic Intent
The work that we do is defined by Public Health Warwickshire's Stratetic intent which builds upon our values and priorities which in turn informs the decisions that we make.
Please follow the links below for information promoting health and wellbeing.
www.resus.org.uk/apps/lifesaver
apps.warwickshire.gov.uk/PublicHealthDir