Lucrative Appointment For Anti-Bullying Ambassador Tia!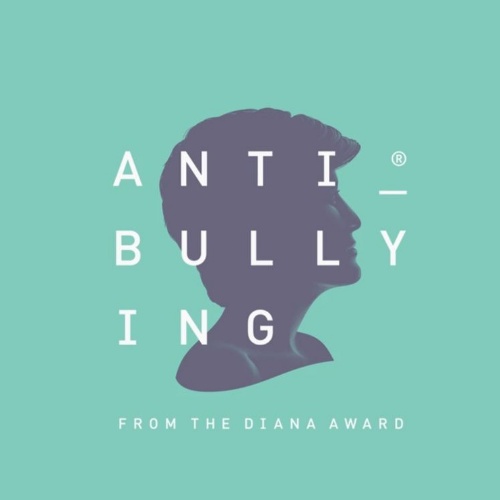 The passion and drive shown by one of Higham Lane School's Anti-Bullying Ambassadors has been rewarded with a lucrative place on The Diana Award National Youth Board for 2019-20!
Year 10 student, Tia, has been handed the prestigious role and teams-up with seven other students who will act as a voice for their peers by speaking on a national level regarding anti-bullying issues, representing their respective school and The Diana Award's Anti-Bullying Programme.
A delighted Tia enthused: ``I am very honoured to be given this amazing opportunity. I'm thrilled and can't wait to work with such a kind, caring and exciting organisation who are dedicated to raising awareness and tackling all types of bullying.''
Tia's work on a national level will involve:
● Attending regular Youth Board meetings in London to share her ideas on how to tackle bullying in schools and communities.
● Working closely with other Youth Board members and be a national voice for all anti-bullying ambassadors.
● Support The Diana Award as an organisation, helping them to keep up-to-date with current trends and issues that young people are facing.
● Having the opportunity to travel and speak at various events. For example, visit Facebook's headquarters in Dublin and Google's headquarters in London, attend a debate at the European Parliament in Brussels and participate in a meeting at 10 Downing Street to help
co-ordinate National Anti-Bullying Week.
● Interviewing very special guests.
● Helping recruit new staff members and adapt or change workshops and programmes to better support others.
● Being featured on The Diana Awards website, in newspapers, on the radio, or even TV.
The School's Student Leadership Co-ordinator, Miss Arshad, said: ``I'm absolutely delighted for Tia. She is a very ambitious, compassionate and headstrong young lady who always stands up for what is right and supports her peers tirelessly.''
Higham Lane School is very proud of Tia and wish her all the very best during her assignment with The Diana Award National Youth Board.
Below: Year 10 student, Tia, who has been given a coveted place on The Diana Award National Youth Board for 2019-20.