We are delighted to welcome an OFSTED Inspection Team to our school on Wednesday 1st and Thursday 2nd May.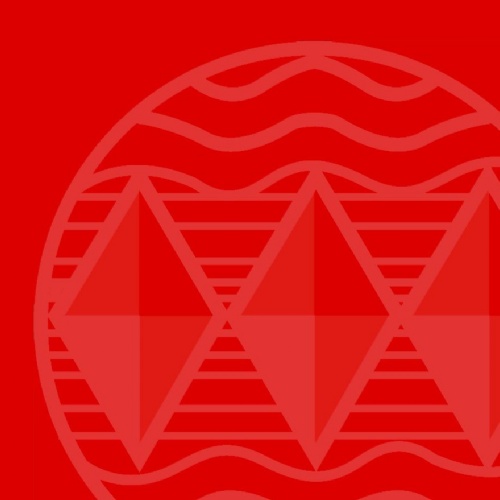 Why does Ofsted inspect schools?
Ofsted inspect schools to provide information to parents, to promote improvement and to hold schools to account for the public money they receive. School inspections are required by law. Ofsted provide an independent assessment of the quality and standards of education in schools, and check whether pupils are achieving as much as they can.
What happens during an inspection?
Inspectors look at the school's self-evaluation and analyse the pupils' progress and attainment. They talk to the headteacher, governors, staff, and pupils, and consider your views as a parent. They spend most of their time observing a wide range of lessons and looking at the quality of teaching in the school, and its impact on learning and progress. They also look at the personal development, behaviour and welfare of pupils at the school, the promotion of spiritual, moral, social and cultural development; and how well the school is led and managed.

For information about the inspection of boarding or residential provision in schools, please refer to the guidance for schools on being inspected as a boarding or residential school: www.gov.uk/guidance/social-care-common-inspection-frameworksccif-boarding-schools.
Privacy notice
During the inspection of your child's school, the inspectors will collect information about children at the school by looking at school records, reviewing responses to the pupil survey where appropriate and observing the everyday life of the school. No names will be recorded, but some of the information may make it possible to identify a particular child. Ofsted uses this information to prepare its report and for the purposes set out in its privacy policy. Ofsted will not publish any information that
identifies a child in the report.

More information is available in Ofsted's privacy policy:
www.gov.uk/government/publications/ofsted-privacy-notices/schools-ofsted-privacynotice#parent-school.

The contact details for Ofsted's Data Protection Officer are as follows.
Email:
informationrequest@ofsted.gov.uk
Post:
Information management team
Ofsted
2 Rivergate
Temple Quay
Bristol
BS1 6EH