Congratulations To The Year 9 Boys' And Girls' Athletics Teams - District Champions!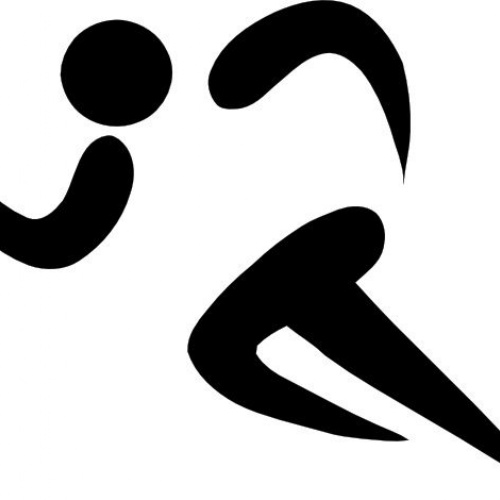 Congratulations to Higham Lane School's Year 9 Boys' and Girls' teams who both finished first in the District athletics competition.
As a result, several students now go on to represent the District at the County Championships on June 8. Well done everyone!
More details and photographs in the next edition of HLS Express, due out in July!