Application To Open A New Secondary School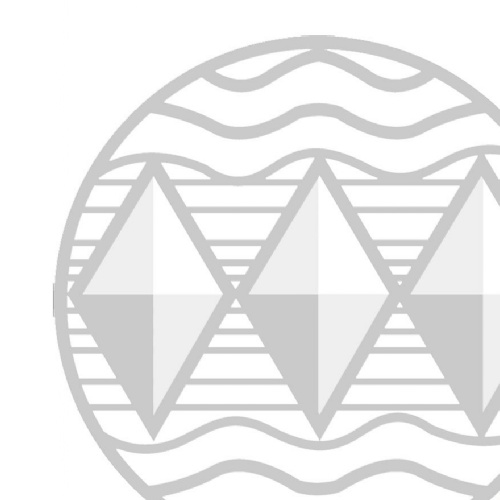 Following the decision by the Department for Education not to approve The Sheriff School's bid to open a new secondary school in the north of Nuneaton (or any of the other bidders, for that matter), Higham Lane School is considering making an application to open a new secondary school as part of the next round of bids (Wave 14), which has just opened.
In opening a new free school, we would be seeking to address the basic need for additional school places within our local area, as well as supporting local students to achieve high educational standards. As you may be aware, Higham Lane School was judged as outstanding by Ofsted in May 2019 and we would like to provide the same high quality educational provision to more local students within Nuneaton.
If approved, we would envisage opening a new 11-16 secondary comprehensive school on the previously proposed site off Top Farm on Higham Lane with the first Year 7 cohort joining the school in September 2022. This would be a separate school from Higham Lane School, although within the same Multi Academy Trust (MAT). We are confident that our overseeing the opening of a new school will not adversely affect the quality of provision offered at Higham Lane School.
We will be releasing further details about our plans early next term.
P KELLY, Headteacher