Challenging Time For Language Students!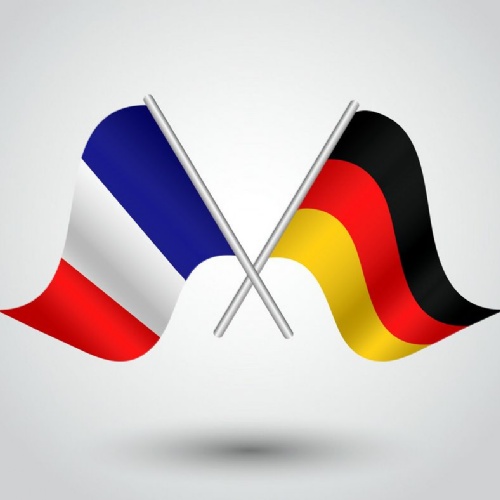 Year 10 students of French and German took time out from their lessons to visit the University of Derby for a `Mind The Language Gap' challenge.
Working in teams, the Higham Lane contingent (pictured below), along with other schools from all around the country, used their language skills and creativity to develop innovative designs for the railway industry.
After completion, the teams presented their designs, compiled in either German or French, to a panel of judges made up of professional linguists and engineers representing various railway companies.