Coronavirus Update - Year 9 Students to remain at home from Wednesday, 18th March until Friday 20th March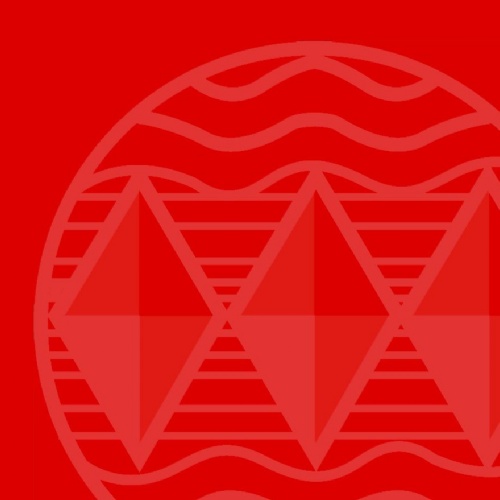 Dear Parent/Carer,
Due to having insufficient staffing following updated guidelines from the Government to manage the coronavirus situation, Higham Lane School will be open to all students apart from Year 9 from Wednesday, 18th March until Friday 20th March. Year 9 students should therefore remain at home. This arrangement applies for the remainder of this week and will be reviewed on Friday.
We apologise for any inconvenience this may cause, but we hope that you can appreciate that these are exceptional circumstances.
There is a possibility that we will have to close the School to further year groups if an increasing number of staff are unable to come into work. We will give you as much notice of this as possible.
If your son/daughter is currently off school and/or in Year 9, please direct them towards web-based learning resources such as My Maths, Quizlet (English Literature), Seneca Learning, Linguascope, Socartive and the excellent BBC Bitesize Revision (both KS3 & 4). Links to these can be found on the SharePoint homepage; alternatively please use Google. Additionally, students can work through their subject's knowledge organiser booklets.
Thank you for your understanding.
Yours sincerely,
P.Kelly
Headteacher