Applying to our Sixth Form?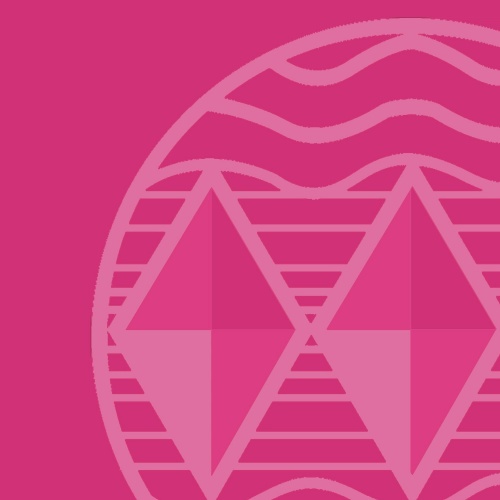 Dear Year 11 students,
We are delighted to inform you that for any students applying to our Sixth Form, we will accept your school's Centre Assessed Grades (CAGs) or the calculated GCSE grades from awarding bodies you are given this Thursday- whichever is the highest from these. Higham Lane students will receive their CAGs this Thursday, along with their calculated GCSE grades.
We look forward to supporting you with your post 16 options. If you have any questions about entry into our sixth form, please contact us at sixthform@highamlaneschool.co.uk.
We wish you all the best for Thursday.
Best wishes,
Higham Lane School