Safer Internet Day – Tuesday 9 February 2021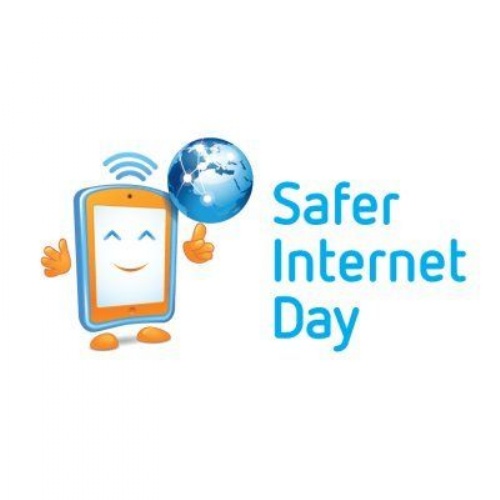 At Higham Lane we're proud to celebrate this day by reminding ourselves what an amazing space the internet can be and the importance to us all using it in a safe and secure way.
In this most uncertain of times and when your son/daughter's education is through remote learning, we need to pause for one moment and think about their screen time. We also need to think about what we are doing online more generally and how this may affect us.
As parents/carers let's remember that children may feel confused, angry and upset with what they see online, often believing what they read or watch. It's important to remind children that images and videos are often edited; influencers and celebrities get paid for promotion because of their large numbers of followers; news can sometimes be fake and they may be experiencing targeted advertising and sponsored content.
It's also important to remember to be app aware - have parental controls in place, keep on top of gaming hours, have safe search engine settings, try to be social media savvy and follow up on any concerns you may have. A really useful way of doing this is to start with a conversation about the Internet, establish online rules as a family and share devices together.
Think about the 4 C's of the Internet – Content – what are they being exposed to? Contact – Who are they talking to? Conduct – is their behaviour online appropriate? Commercialism – Pop ups, adverts, marketing and sponsors.
Kind regards
Miss Dixon
Whole School ICT Coordinator.