HLS has achieved World Class Schools Award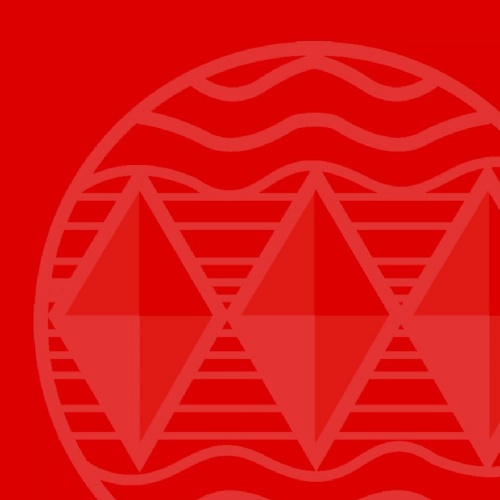 Higham Lane School and Sixth Form is delighted to have achieved its World Class Schools Award, which is the result of a great deal of impressive work from our students and staff. The World Class Schools Quality Mark has a unique assessment framework which assesses the students for their demonstration of World Class skills and competencies.
A World Class student is highly literate scientifically, mathematically, technologically and culturally; consistently out-performs students from similar contexts, and is committed to continually improving their performance; is an excellent learner, dedicated to life-long learning; is a compelling candidate in their field for higher education and/or employment, being globally aware, confident and prepared for life in an international environment.
World Class schools equip students with knowledge, skills and confidence to thrive in a challenging international environment where those who succeed take risks and continually pursue improvement. World Class students are educated to be active and effective citizens who have qualifications which give them choices, and the competences to choose well. They have developed a level of emotional and intellectual literacy which enables them to navigate a potentially bewildering plethora of opportunities and achieve success and contentment for themselves.
Headteacher Phil Kelly noted: "The recognition from this award will give our students even more educational opportunities to develop their world class character and skills and our staff will receive even more training and support as a result of the award. I'd like to thank and congratulate the staff and students who helped to prepare our accreditation for this fantastic award".