Higham Lane School is delighted to announce new Headteacher is appointed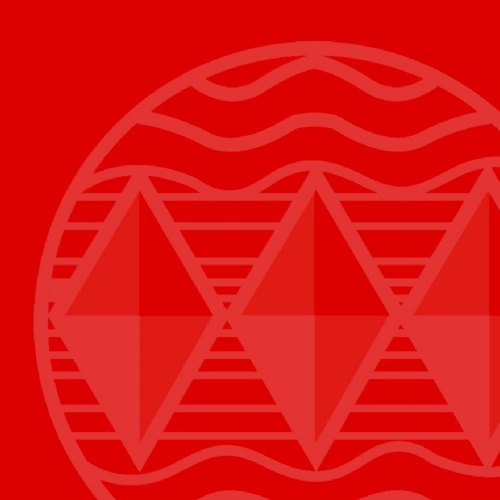 Higham Lane School is delighted to announce that Nick Haddon has been appointed as our next Headteacher from September 2022, following the retirement of the current Headteacher, Phil Kelly, at the end of August.
Nick is currently Vice Principal at Guilsborough Academy in Northamptonshire. Prior to that, he was Head of School at Landau Forte Academy in Tamworth. Earlier in his career, Nick was Curriculum Leader for Maths and ICT at DSLV E-ACT Academy in Daventry and Assistant Head of Maths at Etone College.
Higham Lane School Chair of Governors, David Buckle, said: "Nick was an exceptional candidate for this important post and performed consistently strongly during the challenging two-day selection process. He is a highly-experienced school leader with a track record of success and innovation. We are looking forward to welcoming him to Higham Lane as he leads us on the next stage of our journey as a high-performing, World Class school".