Headteacher update - April 2023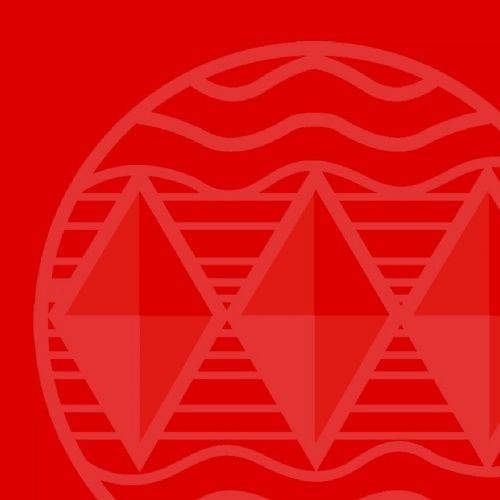 We are sad to announce that following a stroke and being unwell, Mr Nick Haddon has taken the decision to resign from his post as Headteacher.
The process for recruiting Mr. Haddon was both comprehensive and rigorous and the School's governors concluded that he was the best candidate for the job. He demonstrated a high level of skill and expertise across the two interview days. It is with sadness that he is unable to take up the post. We have sent him our very best wishes in his continued recovery.
Peter Banks, Deputy Headteacher, will continue in the role of Acting Headteacher until a new permanent Headteacher is appointed. Further information regarding the recruitment for the new Headteacher will follow in due course.